s373.net/x builds
apps for ios, android by andré sier
//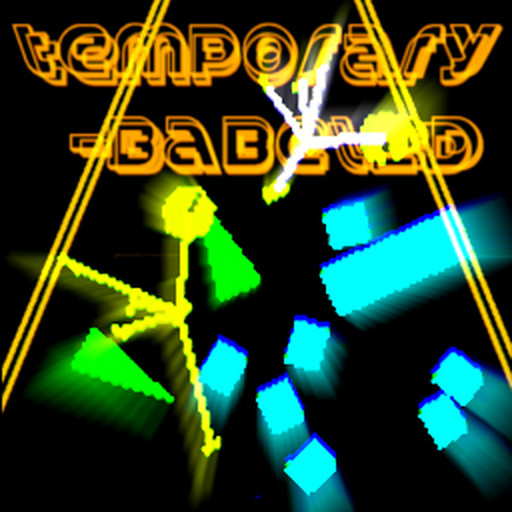 TemporaryBabel2D
(2013, 2014)
http://s373.net/x/TemporaryBabel2D
Stochastic physics game about libraries, time, temporary and permanent things.
//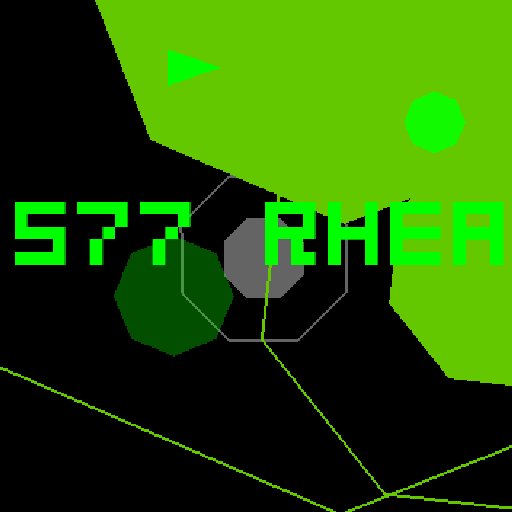 577Rhea
(2013)
Stochastic exploration space game, with smooth gravity physics.
//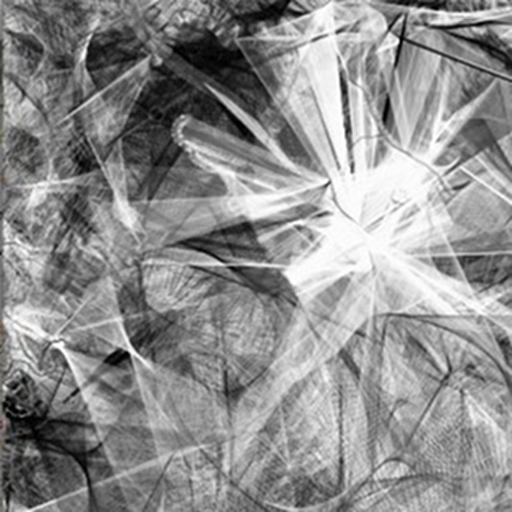 terrants
(2007, 2013)
http://s373.net/x/terrants
luscious black and white generative drawing app.
terrants is a continuous generative graphic process.
//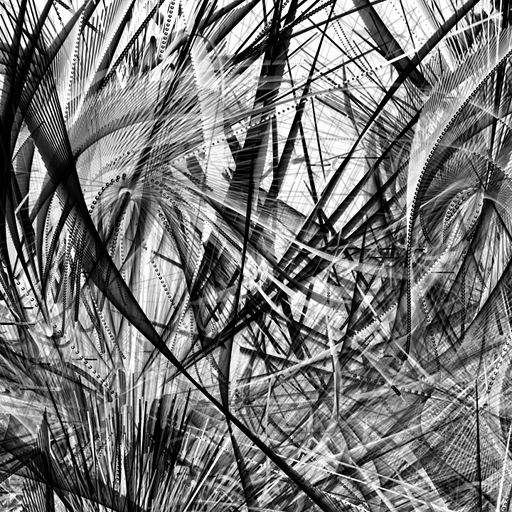 Gravidade (continual digital drawing by andré sier)
(2008, 2013)
http://s373.net/x/Gravidade
Draw continually with gravitational particles.
Gravidade is a graphic machine spawning
gravitational drawings from movement.
//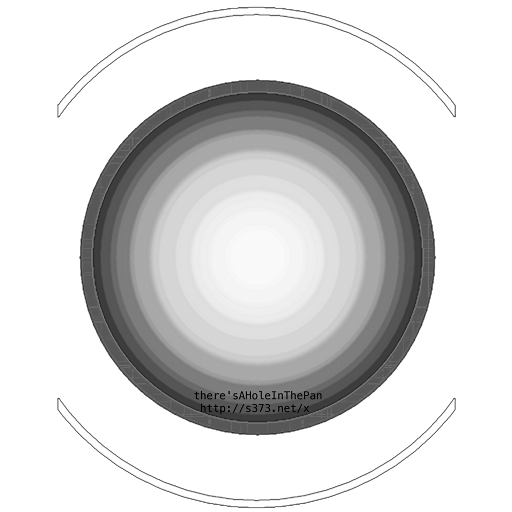 theresAHoleInThePan (a s373.net/x sonic instrument)
(2012)
http://s373.net/x/theresAHoleInThePan
Polyphonic sinusoidal synthesizer glitchy sonic glissandi instrument.
//